Welcome to the McDonald Golf Course Official website. Take a look around and get to know us. We like to think that if you start playing here then you become part of our family. Hopefully you give us the privilege of getting to know you.

We take tee times on Weekends and Holidays from opening to 10 am. Only main time that we can't get you out is when we have our Wednesday Night Scramble in season. We have occasional All day Scrambles but not many, you can always call to see if anything is going on to where you can't get out.

Take the tour and we hope you have a great day!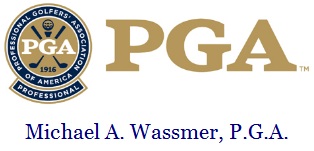 812-475-2578